Thank You
"Some Gave All."
We take time this Memorial Day to honor those who have made the ultimate sacrifice in service to their country.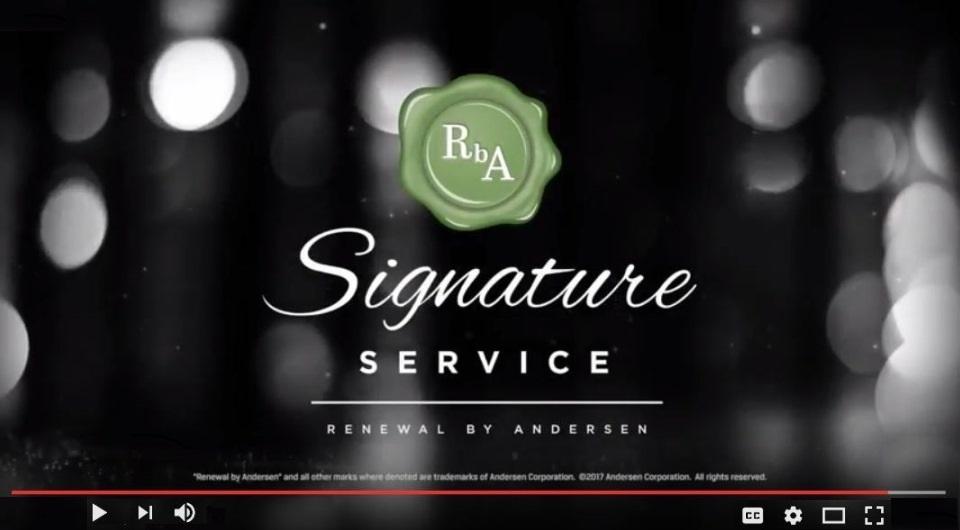 Featured Video
RbA Signature Service
People. Process. Product. Learn more about our Signature Service promise in this month's featured video.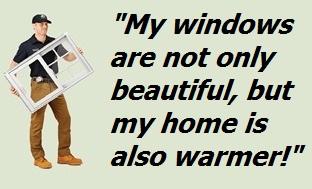 Featured Testimonials
What Folks Are Saying
Hear from delighted homeowners from around the nationwide Renewal by Andersen network!