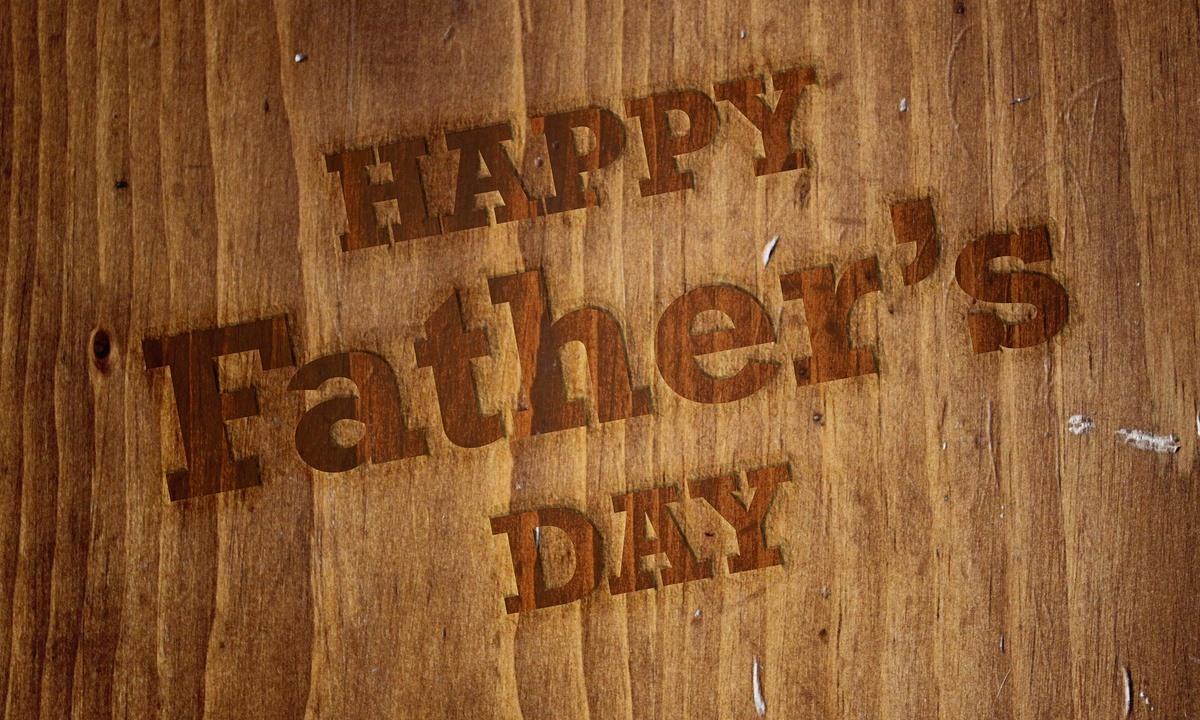 Celebrate Father's Day
With Renewal
It's a family affair for many of our Renewal employees. This month's team member spotlight highlights some of our Dad-Kid teams!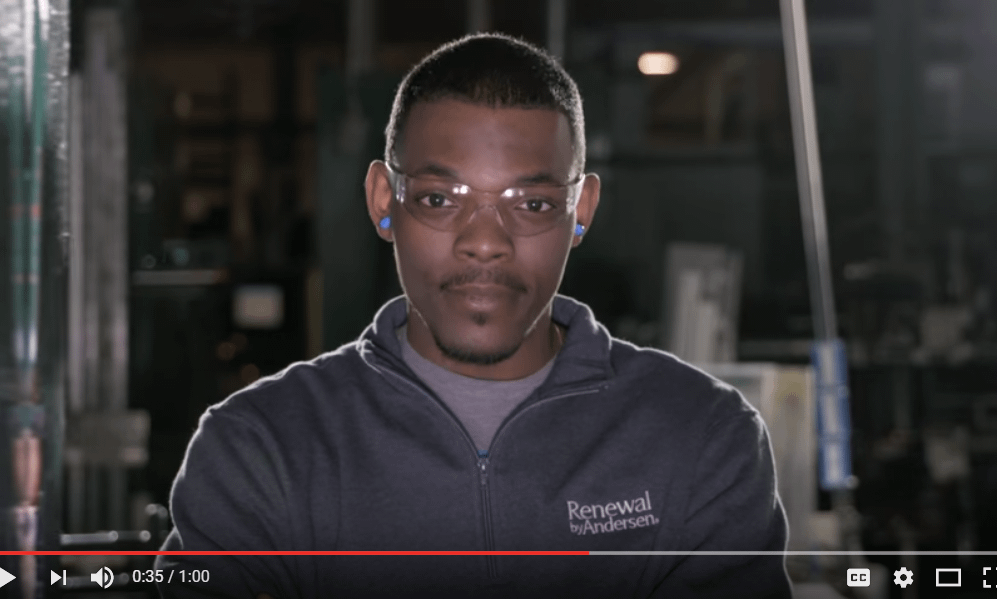 Featured Video:
Heart and Soul
Can a window have a soul? We think so. Find out more in this month's featured video: "From Our House to Yours."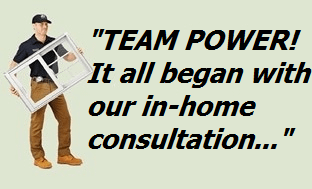 Featured Testimonials
What Folks Are Saying
Hear from other homeowners, check out online reviews, and see what people in your neighborhood are saying.