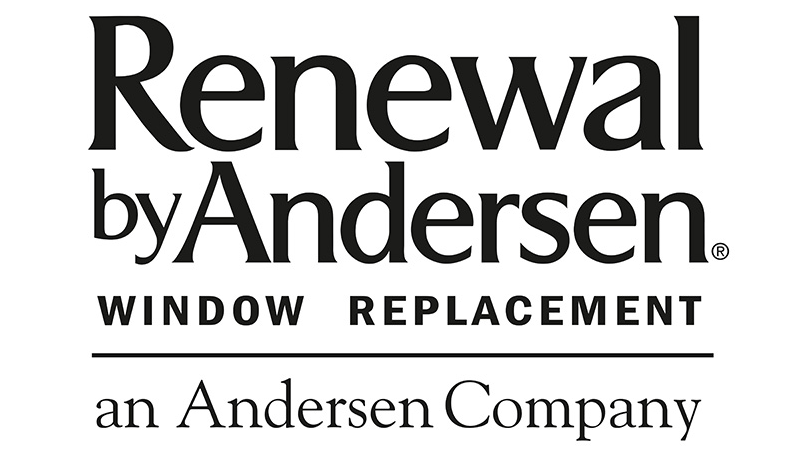 Pick the Perfect Grille

Which grille glam is right for your replacement windows?

Window style isn't just glass and trim - coordinate your window style with your home's architectural style using grille patterns.

One of the most essential things to consider when choosing newer and better windows is your home's architectural style. This extends to grille patterns, which can help define the overall look of your home, fit in with neighborhood style, craft a historical feel, and more.

Get inspired with this slideshow of some of the myriad options available from Renewal by Andersen.

Colonial Grilles

One of the most popular grille patterns, colonial grilles are a balanced grid pattern of perpendicular vertical and horizontal lines. The sections of glass created by the grilles are referred to as "lights," so if there is one horizontal grid and two vertical, there would be six sections, or "lights" created. The number of lights is determined by the size of the window or by your preference. This grille option usually featured in double-hung windows (where the most common pattern is six lights on the upper sash, and six on the lower), but is very popular in casements and picture windows as well. It's simple, classic lines perfectly match the traditional look of Cape Cod and Colonial-style homes.

Prairie Grilles

A popular design in prairie-style and craftsman homes, this option is typically paired with casement windows, but also goes well in double-hungs. This grid pattern lines the sides of the window sashes, with small square panes (or lights) in each corner. These corner panes are connected by a longer light along the top and bottom, which leaves the center plain. In a double hung, as there are grids around the perimeter of both the top and bottom sash, there are more lights.

Farmhouse Grilles

Don't let the name influence you — you do not have to have an old-fashioned farmhouse to use this style. The clean, but not overly plain, look appeals to many and looks great on several styles of home, including traditional, Victorian, and eclectic. The most common configuration is two panes of glass separated by a muntin on both top and bottom sashes of double-hung windows. This results in a four-pane glass window when closed. However, it can come in many other configurations, including one where the grid lines (muntins) are confined to either the top or the bottom half, leaving the other half with an unobstructed view.

Modified Prairie Grilles

This option reduces the number of square panes or light in each corner of the window, aiming for a simpler look instead. Since it has fewer lines, the modified prairie provides your replacement windows with a larger glass area. Another version of modified prairie is a double-hung where the muntins are only on the upper or lower sash (shown here).

Simulated Double-hung Grilles

Perhaps you want to match the look of a traditional double-hing window, but you want the convenience, efficiency, and ease of operation of a casement. Or, maybe you are replacing a selection of your older double-hung windows with casement, picture, or awning windowa, but want to maintain a unified look throughout the home. You can use a simulated double-hung grille to achieve your aesthetic AND operational goals.

Custom Grilles

Have an idea for a unique pattern? Want to revive a pattern from the past or match something already elsewhere in your home? Maybe you are using a combination of specialty windows and want unique grilles to match. Custom grilles can be designed to many specifications and allow you to express your individual style. Use your imagination!

If you're in the market for creative grilles that enhance your home's curb appeal and can be crafted to match a particular style or define a new look altogether, turn to Renewal by Andersen. Our selection of grilles offers lasting*, low-maintenance performance with durable construction and design. Options come in full divided light, between-the-glass, and interior wood grille types.

Call us today, email, or click to schedule your free consultation today!

*See limited warranty for details.