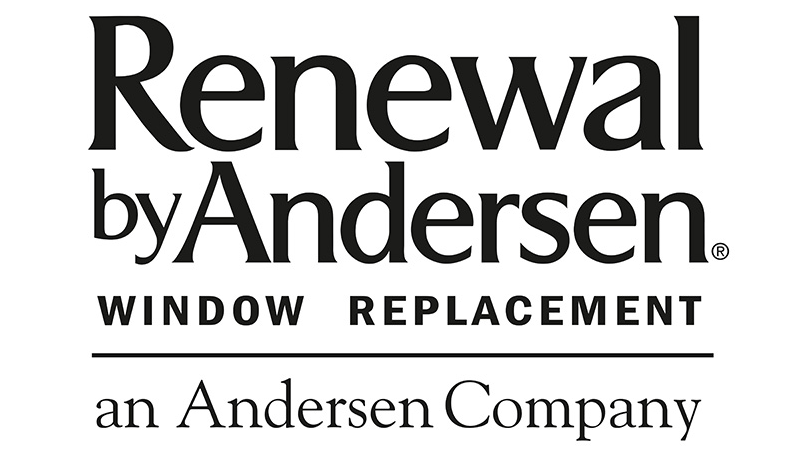 Trends to Depend on in Baths

What's trending right in now in bath design? Think timeless with a twist. Utilize clean lines, classic materials, and a neutral color scheme to stand the test of time—then, bring in your own flair with accessories, accents, and other pieces of décor. People are looking for something that is current now, but can refresh easily down the road—not only does it keep their home feeling new, it also helps with resale. Check out our slideshow for a few of the awesome updates we've got our eye on.

Keep It Real

The use of natural, earthy materials like wood, bamboo, stone, river rock, and even concrete for bathroom floors, walls, sinks, and accent pieces can bring an organic feel to your space. Natural materials are also very versatile, allowing for many different aesthetics, from clean and cool, to earthy and warm.

Furniture Flourish

Go nontraditional and use furniture and décor you would find in other areas of the home – stools, chairs, plants, dressers, chandeliers. Take a look at richly appointed furnishings in this

bathroom oasis

. Or, consider the bathroom shown above—it features a freestanding vanity made out of an old console table, giving the space a metro-retro vibe.

Keeping It Glassy

Homeowners are looking for ways to brighten up bathrooms and create a lighter space so open or glass-only showers are popular. Curbless showers are now possible thanks to linear drain systems and frameless glass enclosures have also experienced a rise in popularity. This master bath has a glass shower that lets the light flow in and makes the room seem larger. It's also curbless, making it easily accessible, as well.


Tubs With Flair

Don't save the drama for your mama—indulge in it yourself! Whether you like sleek and modern or traditional and elegant, freestanding bathtubs and soaking tubs are a great way to dial up the design and the decadence. Now with more variety than ever, tubs made of modern materials offer timeless appeal and a luxurious, spa-like bathing experience.

Gracious Grey

Neutral tones—grey in particular—are becoming the more popular color theme for bathrooms, especially when warmed with natural or rustic materials like wood, rock, and quartz. The color scheme can also make smaller bathrooms seem more spacious and clean. This windowless guest bath could have felt cold and cramped, but instead it's warm and welcoming thanks to light grey walls , antique bronze hardware, and reclaimed wood accents and flooring (fun extra: the "wood" in the shower is actually tile, and in the flooring is high-quality vinyl—able to withstand the wear and tear of a bath area).

Quartz Connection

Not just for kitchens anymore, quartz's durable, low-maintenance properties and nearly limitless design and color options are making it popular option for bathroom vanities. Move over, marble!

Light and Bright!

Even bathrooms with smaller footprints can feel spacious and indulgent with the right fixtures and tilework (think timeless—subway tile for a fresh and clean look; or stone like terrazzo or marble for a natural feel). This master bath is compact, yet still feels luxe and airy thanks to the white woodwork and marble vanity paired with subway tile and a glass shower.

Old Is New Again

Recycled, repurposed, rustic, and industrial materials are hot. From zen urban loft to farmhouse chic, there are myriad ways to incorporate these old/new accents. Reclaimed timber can be used vanities, flooring, ceilings, or walls; or opt surplus construction materials. This bathroom uses poured concrete for a backsplash, and all of the baseboards and the vanity top are made of sealed plywood. The pendant fixture are salvaged from an old barn.

Room With a View

A large venting (operable) picture window above a bathtub, like the one shown here, provides for a relaxing escape and a spa-like view. For those wanting a bit more privacy, clerestory windows are an excellent way to bring in natural light without sacrificing modesty. These are especially popular in neighborhoods where homes are in close proximity to each other.

Fab Floors

New flooring options make you choices almost limitless. While natural stone, as well as neutral patterned ceramic tile are still popular, you can also find tile that looks like bamboo, wood grain, or even shiplap. Many homeowners are also considering high-end vinyl and linoleum flooring, which come in myriad patterns and colors and are relatively easy to install. This loft bathroom has all the charm of reclaimed barnwood and shiplap—but all of it is actually ceramic tile, meaning it is able to stand up to all of the moisture without rotting or needing maintenance.